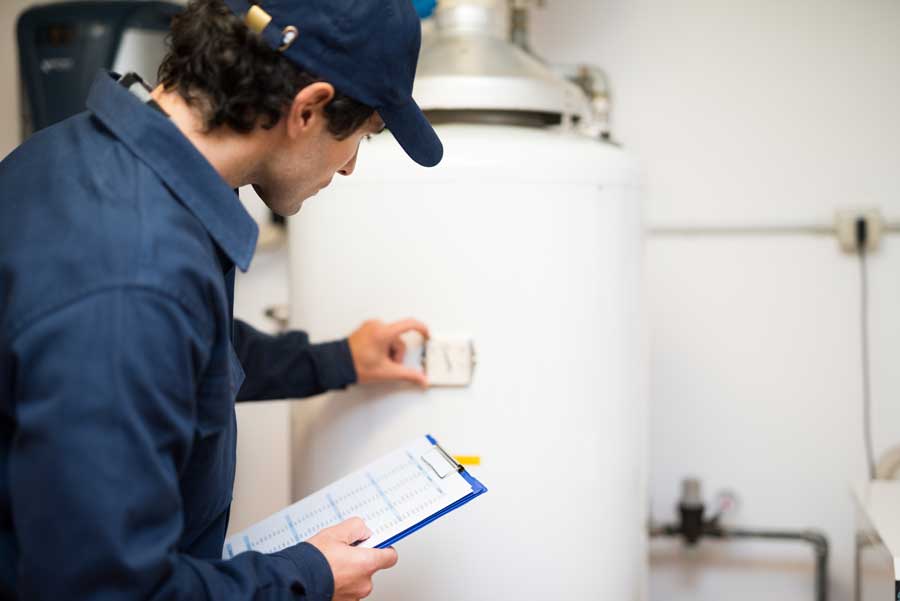 When you own a home, things happen. Emergencies strike and things can stop working without any notice. When these things happen, it is important to know who to call for help. Which is why we have compiled a list of professionals to always have on speed dial.
Plumber
Nothing can make you break into a stressful sweat like plumbing problems can. Pick a plumber that friends or family trusts and maintain a good relationship with them. That way, they will make you a priority when you need them to! Plumbers are important for leaks, clogs, and even for detecting gas leaks.
Roofer
Failing roofing can allow structural damage to take root rather quickly, which is exactly why you should have a trusted roofer on standby. After a rough storm, missing shingles and roof damage are common. Having a roofer come out and take a look after a storm can save you thousands of dollars in repairs compared to waiting for a problem to present itself.
HVAC Technician
Having your HVAC system fail on the coldest or hottest day of the year can be uncomfortable and sometimes deadly. That is why you should maintain a good relationship with an HVAC tech and have your HVAC systems inspected annually. And if your AC or furnace does stop working suddenly, you know just who to call.
A Trusted Neighbor
Your neighbor might not be a professional but being able to rely on one is just as important. A trusted neighbor can water plants and watch over your house while you are on vacation, and they can also recommend reliable contractors and professionals like the ones we discussed today. Just be sure to be a good neighbor back and return any favors.
At the end of the day, maintaining a house can be a lot of work, but it can be less work with the help of trusted professionals.
If you are looking for a place to call home, start your search with Ripple Creek Homes! We create custom built homes as well as a suite of move-in ready homes. Check out our available homes today!
By Ripple Creek Homes 5-20-2022