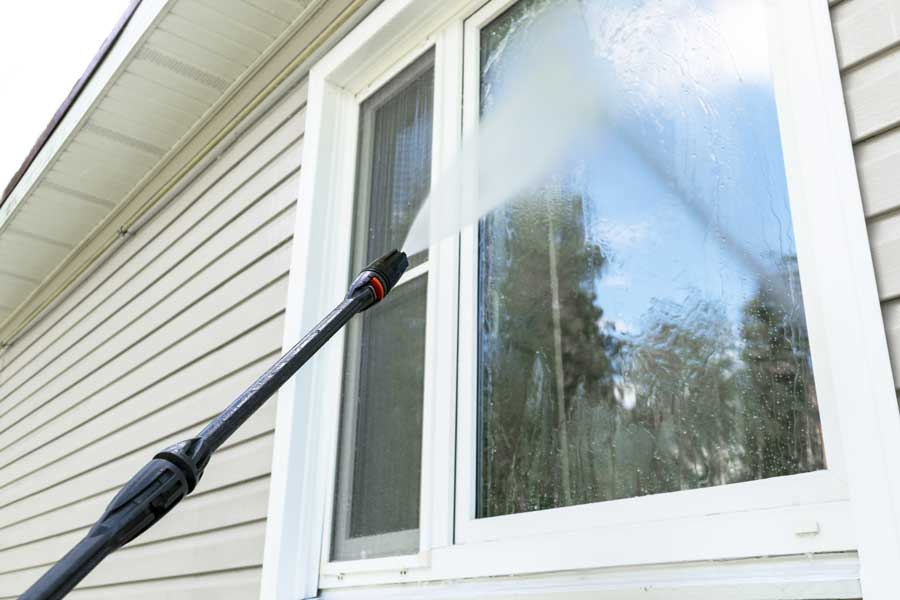 Ripple Creek loves giving keys to new homeowners. Buying a home, especially for the first time, can be a big adventure! If you are buying a home for the first time, there are things you may not have thought about needing. Things that you may not have needed in your past residences. That is why we have compiled this list of items that you should stock your home with as soon as you get the chance.
Ladder
Something you need once you become a homeowner is a sturdy ladder. Ladders are essential for making repairs, decorating, and for completing maintenance inside and out. Having at least two ladders can be beneficial. A 4-foot-tall ladder and a smaller 1-foot ladder should be able to help you with any household tasks you may need to do.
Lawn Mower
Something you may not have had before is a lawn. Whether big or small, keeping up with landscaping is important as a homeowner. That means that a lawn mower and gardening tools are things you need as well.
Cookware
Once you move in, you are going to want to show off your new home! Investing in quality cookware can make entertaining your guests so much easier. A good trio of cookware can get you through most dishes. For instance, a cast iron skillet is great for searing. A quality nonstick pan is essential for eggs and pancakes. And a sturdy stainless-steel pot is a nice all-purpose piece.
Power Washer
Another versatile tool to have as a homeowner is a power washer. A power washer can make cleaning decks, siding, and sidewalks a breeze. There are also kits that can be outfitted so that you can perform even more chores with your power washer, such as gutter cleaning.
Stocking your home with these essentials will help set you up for success. If you are not in your forever home yet, be sure to take a look at our available homes to get started!
By Ripple Creek Homes 7-20-2021